The tabletop industry gathered in New York last month for the semi-annual Tabletop Show; the best spot for networking, business building and collaborations. The fair has long been the first choice to grasp the knowledge of what's hot on the tabletop. A tabletop haven for retailers, interior designers, architects, chefs, restaurants, hotels, media and other tabletop professionals, the space serves lucrative ideas and designs that are extremely hard to miss. Every Spring, New York welcomes people from across the globe who come in to savour the best that the fair has to offer.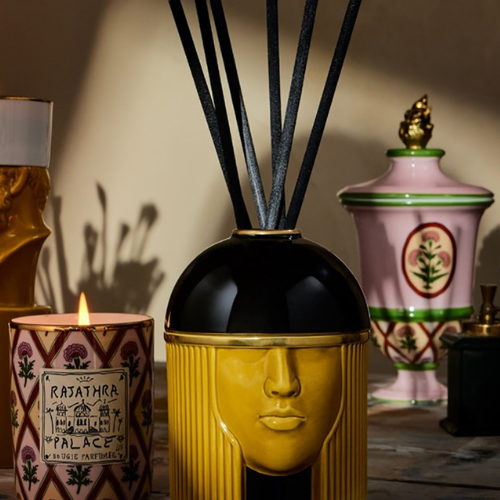 The show typically features a diverse range of products, including dinnerware, glassware, flatware, linens, kitchenware, and other related items. Visitors to the show can expect to see new designs, patterns, colours, and materials that reflect the latest trends and emerging styles in the industry. Exhibitors may also offer special show promotions or exclusive product previews, making it an exciting event for attendees to discover new products and make valuable business connections.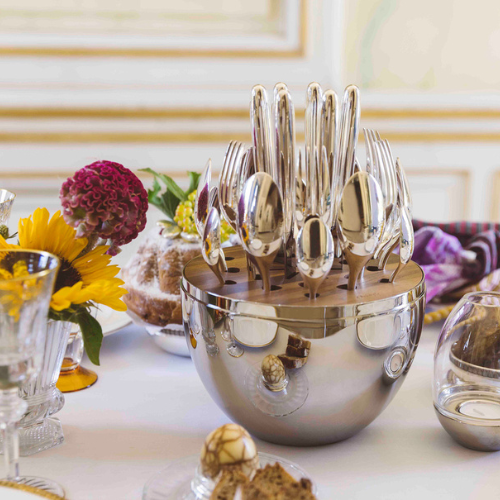 Hosted by Forty-One Madison, the New York Tabletop Show is a prestigious showroom building located in New York City's Flatiron District, which is dedicated to the tabletop and housewares industries. The building has over 80 showrooms spread across 23 floors, offering visitors a wide range of products to explore. Having made a comeback after the pandemic, the business was stronger than ever, courtesy of the Tabletop Association, a group that runs the event now. They definitely know what they are doing, making the 2023 show feel like it always has, brilliant.
Here's what was new at the New York Tabletop Show 2023: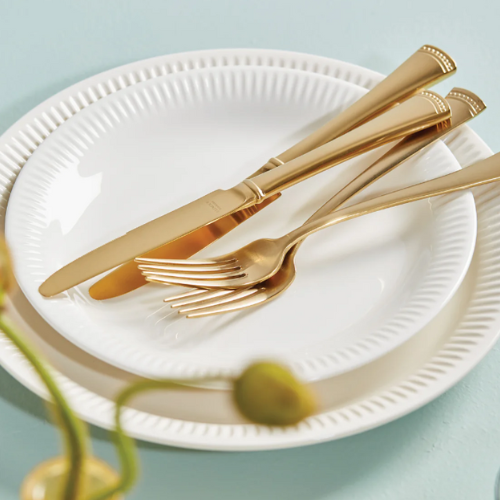 1. Several flatware brands in Lenox released their new PVD finishes with an array of textures, including expanded melamine options for some casual dinnerware patterns such as Blue Bay. Additionally, there's a new Kate Spade dotted dinnerware pattern, as Kate Spade celebrates its 20th anniversary with Lenox by returning to its essence of joyful colour, stripes, and dots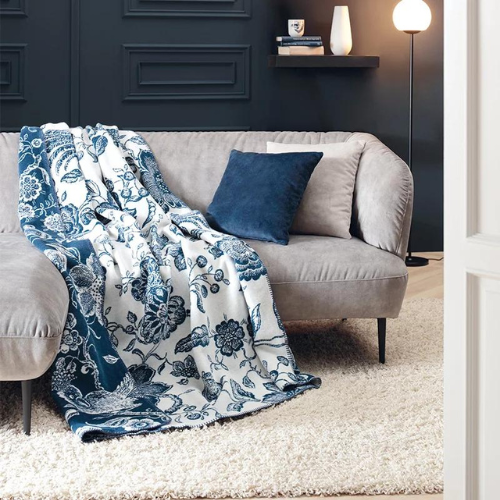 2. Villeroy & Boch commemorated its 275th anniversary with the launch of new coloured glassware and candles
3. Vietri has reintroduced its Cucina Fresca and Modello dinnerware patterns and added melamine options for Campagna. Furthermore, Vietri has introduced Amalfitana, which features colourful stripes and a Tuscan-speckled finish inspired by Italy's Amalfi Coast.
4. Nambe has released wood and metal Yin Tang serveware, as well as two wood collections, Ripple and Rivet, showcasing the company's expertise in shape and design.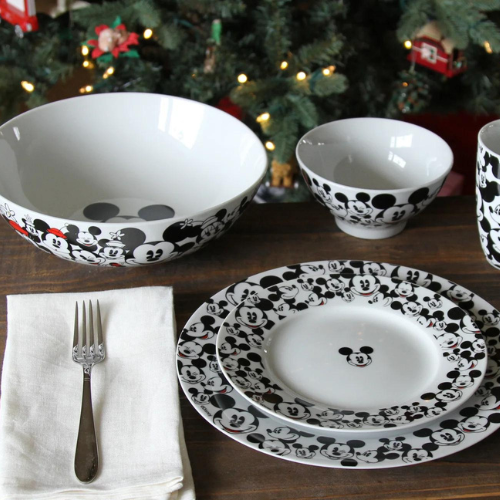 5. Zrike has expanded its Disney lineup with gold-accented dinnerware pieces and bejewelled glassware.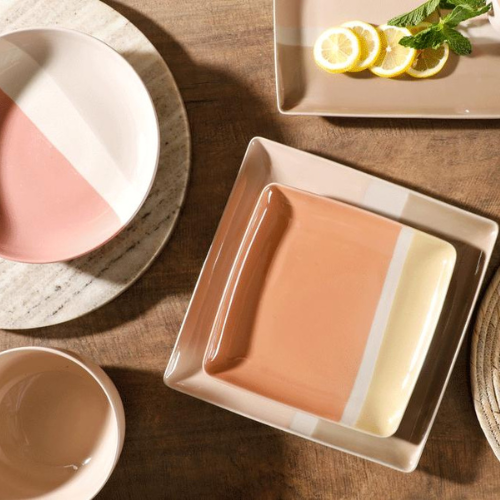 6. Gibson has launched two major dinnerware lines designed by Laurie Gates, one emphasising earthen colours and mid-tones, and the other featuring sun-bleached desert tones accentuated with pops of colour. Additionally, Gibson introduced the Martha Stewart every day, which covers multiple product categories in a range of pastel hues and patterns like hobnail, gingham, and polka dots.
7. Riedel has showcased Veloce, one of the thinnest machine-made glass available, in nine stemware shapes.
8. Vista Alegre has expanded into candles with various styles, shapes, and price points. Furthermore, Vista Alegre has launched new whimsical pieces such as visual dominoes and playing dice with its Christian Lacroix licence.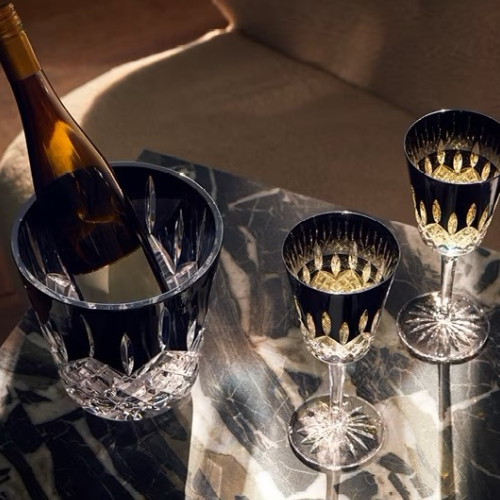 9. Waterford has introduced more Lismore Diamond giftware, while Royal Doulton has released the Urban Dining collection in its licensed Gordon Ramsay line, featuring casual, stackable, off-white ceramic with a bisque edge.
From bold dinnerware to splashy glassware to rainbow hues and holiday patterns, the 2023 New York Tabletop Show came back with a bang and if you missed it, worry not, the second edition of the year returns in October.