Coffee table books not only serve as beautiful decorative pieces but also offer a wealth of inspiration and knowledge for architecture and design enthusiasts. We have carefully curated a list of 12 must-have coffee table books that showcase stunning interiors, iconic architectural works, and influential designers. Spanning different styles, eras, and continents, these books are guaranteed to captivate your imagination and elevate your design sensibilities. Let's delve into this collection that combines both visual splendour and informative content. 
Homebody: A Guide to Creating Spaces You Never Want to Leave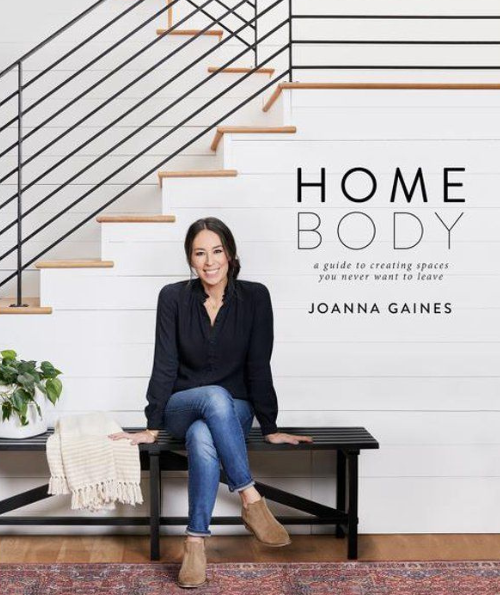 This book is a comprehensive guide to finding and expressing your unique design style in your home. As beautiful as it is useful, it explores various aspects of interior design, offering practical tips and creative ideas. Authored by a renowned design expert, this book has become a staple for many design enthusiasts, making it a must-have addition to your coffee table collection.
Mughal Painting, Art and Stories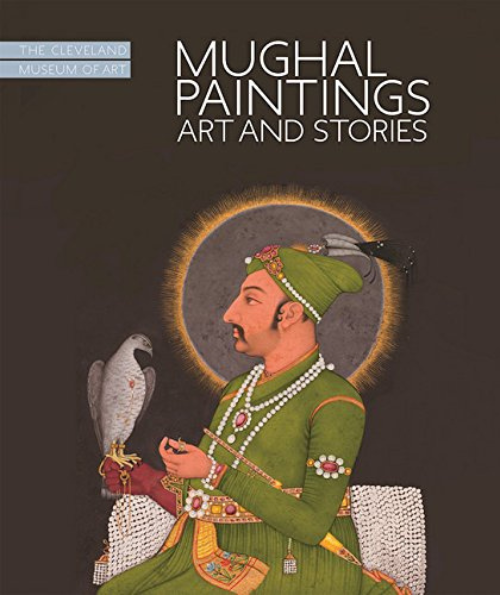 Mughal Painting, Art and Stories takes readers on a captivating journey through the art and history of the illustrious Mughal Empire. With a rich blend of Persian, Indian, Central Asian, and European influences, this book showcases the intense, intricate, and luxurious style that Mughal art is renowned for. Dive into the vibrant world of Mughal paintings and immerse yourself in the stories and cultural significance behind each masterpiece. Authored by Sonya Rhie Quintanilla and Dominique DeLuca, this visually stunning book is a celebration of the artistry and heritage of the Mughal era.  Image: Image Caption: Explore the world of Mughal art with its vibrant colours and intricate details, as this book unravels the stories and cultural significance behind each masterpiece.
100 Interiors Around the World
With 100 Interiors Around the World, you can embark on a global journey without leaving the comfort of your sofa. This edition serves as an ultimate sourcebook for stylish spaces across six continents, showcasing diverse design styles, cultural influences, and architectural wonders. Whether you seek inspiration for your own home or simply appreciate the beauty of interior design, this book offers an endless supply of eye-catching spaces that will keep you coming back for years.
The Finer Things: Timeless Furniture, Textiles, and Details
This is a coffee table book that exudes elegance and sophistication. Featuring a gold-emblazoned cover that catches the eye, this book delves into the world of exquisite furniture, textiles, and intricate details that define timeless design. Christiane Lemieux's meticulous research and curation provide readers with valuable insights and advice on achieving a lasting aesthetic appeal in their homes. Prepare to be captivated by the opulence and charm showcased within these pages.
An Organic Architecture by Frank Lloyd Wright
No coffee table book collection would be complete without the inclusion of Frank Lloyd Wright, one of the most influential architects of the 20th century. Organic Architecture goes beyond stunning visuals and offers a glimpse into the mind of this design icon. It features a compilation of Wright's important lectures, revealing the charisma and philosophy behind his groundbreaking architectural works. For those seeking a more visually-focused book, Frank Lloyd Wright: The Houses provide a comprehensive showcase of his iconic residential designs.
The Seaside House: Living on the Water
This book captures the serene beauty of coastal living, presenting breathtaking settings, stunning interiors, and envy-inducing gardens. Dive into the pages and immerse yourself in the tranquillity and charm of beachfront properties. Whether you are planning to decorate your coastal retreat or simply yearn for the soothing ambience of seaside living, this book is a perfect addition to your coffee table.
Woman Made: Great Women Designers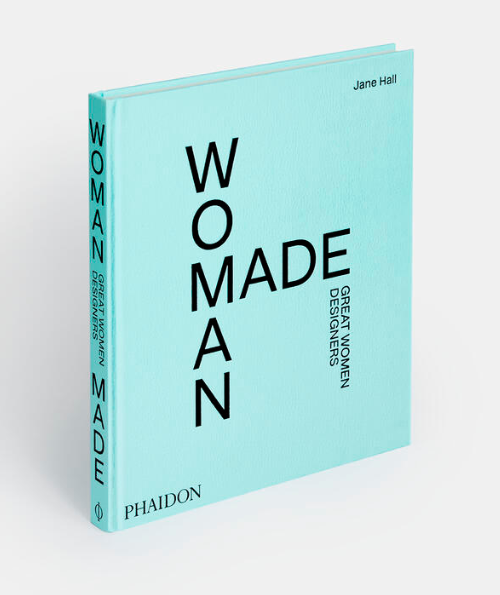 The book celebrates the contributions of influential female designers throughout history. This visually stunning book highlights the work of women who have made significant contributions to the fields of architecture, interior design, industrial design, and more. Explore the achievements and creative genius of these remarkable women as you immerse yourself in their inspiring designs and groundbreaking projects. From pioneers of the past to contemporary visionaries, Woman Made showcases the talent and resilience of women who have left an indelible mark on the design world.
Aspen Style
This book takes you on a journey through the luxurious and chic world of Aspen, Colorado. Known for its glamorous mountain retreats and high-end architecture, Aspen has become synonymous with sophistication and style. This book offers a glimpse into the exclusive residences, stunning landscapes, and fashionable lifestyles that define Aspen's unique aesthetic. Whether you seek design inspiration or simply desire to experience the allure of this iconic destination, Aspen Style is a captivating addition to any coffee table.
Louis Vuitton: Virgil Abloh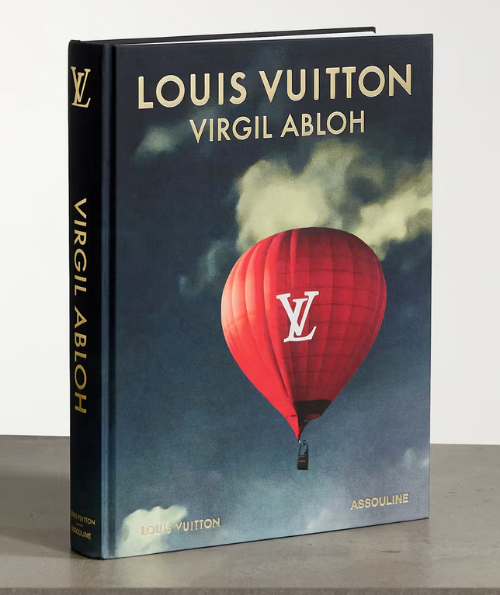 For fashion enthusiasts with a penchant for design, this book is a must-have coffee table book. Explore the creative vision of Virgil Abloh, the artistic director of Louis Vuitton's menswear collection. Through vibrant imagery and insightful commentary, this book showcases Abloh's innovative approach to fashion, blurring the lines between streetwear and high-end luxury. Immerse yourself in the world of fashion and discover the cutting-edge designs that have made Abloh a trailblazer in the industry.
The United States of Fashion: A New Atlas of American Style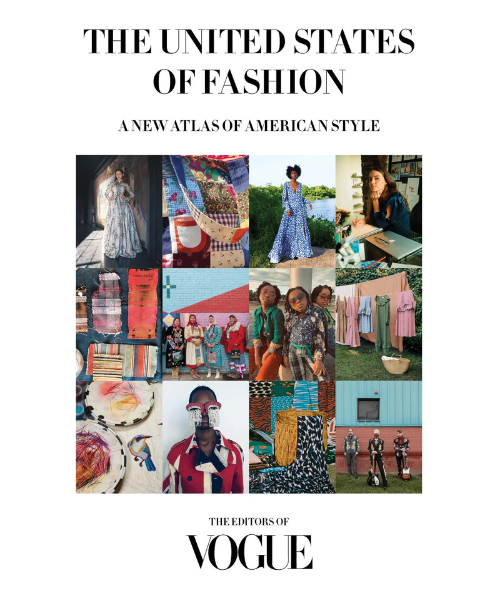 A New Atlas of American Style celebrates the diversity and creativity of American fashion. From coast to coast, this book takes you on a visual journey, exploring the unique styles and cultural influences that shape the American fashion landscape. With stunning photography and insightful narratives, it delves into the history, subcultures, and iconic designers that have defined American fashion throughout the years. This comprehensive atlas is a captivating exploration of the nation's sartorial heritage.
Indian Textiles: 1,000 Years of Art and Design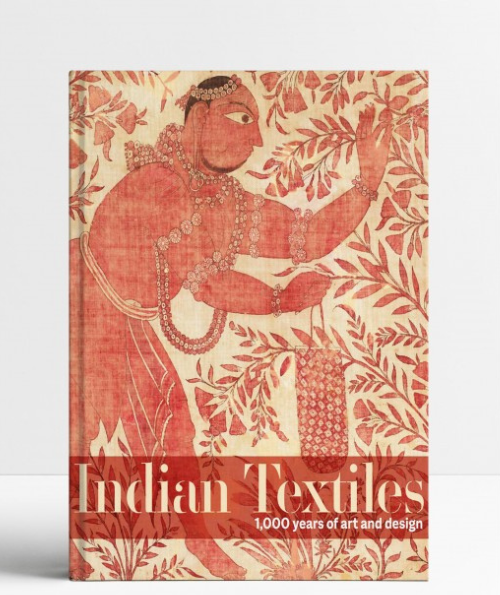 Accompanying the exhibition of the same name at the George Washington University Museum, this catalogue unveils a treasury of historical textiles from the Textile Museum Collection and collector Karun Thakar's collection. Luminescent and steeped in cultural history, these textiles bear witness to the extraordinary artistry and craftsmanship of Indian artisans. Immerse yourself in the enchanting world of Indian textiles and discover the stories woven within these exquisite fabrics.               
Coffee table books serve as gateways to the world of architecture, design, and fashion, offering a visual feast and a source of inspiration. Whether you are seeking design guidance, cultural exploration, or sheer aesthetic pleasure, these coffee table books are sure to captivate your imagination and elevate your appreciation for the world of design.